2017 Dr. Audrey Evans Scholarship Benefit
OUR STUDENTS. OUR FUTURE.
Tuesday May 16, 2017
The Union League of Philadelphia
Special VIP reception starts at 6pm
Scholarship Benefit 7-9pm
You're invited to an evening in support of St. James School's Total Care approach to education
Cocktails, Open bar, Heavy hors d'oeuvres
Business Attire • Discount parking also available at The Union League garage 1415 Sansom Street
---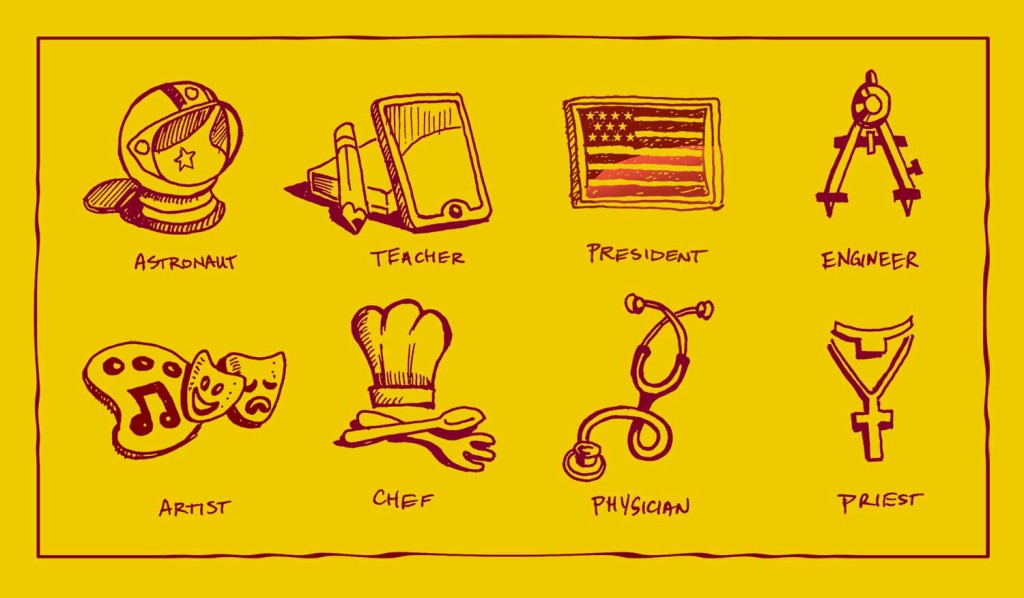 ---
HONORARY CO-CHAIRS
---
The Right Reverend Daniel G. P. Gutiérrez
Bishop, Episcopal Diocese of Pennsylvania
Bruce Melgary
Senior Fellow, Drexel University Center for Cultural Partnerships; Former Executive Director, The Lenfest Foundation
---
HONORING
The Reverend Sean E. Mullen
Rector, Saint Mark's Church, Locust Street; Co-Founder, St. James School
Since 2006, the Rev. Sean Mullen has served as the beloved rector of Saint Mark's Church, Center City, Philadelphia. As one of the co-founders of St. James School and the President of the school's Board, Father Mullen is the "soul" of St. James, ensuring we live out our Episcopal mission to be a welcoming place to all. A renaissance man, Father Mullen enjoys horseback riding and singing with the Orpheus Club. A graduate of the College of William and Mary and the General Theological Seminary, he can often be found walking his dog Ozzie in Center City.

Keith Leaphart, D.O.
Chair, Board of Directors, Lenfest Foundation; President, & CEO, Replica Creative
Physician, entrepreneur, philanthropist, Dr. Keith Leaphart is the founder of Wallsome, an innovative Philadelphia-based design and print firm. With a powerful commitment to at-risk youth, Dr. Leaphart is an ongoing supporter of St. James School. Dr. Leaphart serves as the Chair of the Board of Directors for The Lenfest Foundation and sits on numerous civic boards across Philadelphia. His ongoing work in early childhood education, out-of-school care and career and technical education stems from his passion to give back to young people in the city. Born in the West Oak Lane section of Philadelphia, Dr. Leaphart earned a BS in Biology from Hampton University and a DO/MBA from the Philadelphia College of Osteopathic Medicine and Saint Joseph's University. 
Hon. Gregory P. Montanaro
Board Member, St. James School; Vice President, Drexel University; Past President, The Union League of Philadelphia
Greg Montanaro serves as Vice President and Executive Director of the Office of the President of Drexel University and holds a dual appointment as Executive Director of Federal Relations in the Office of Government and Community Relations. Montanaro is a well-respected leader in the community and serves on numerous civic and cultural boards. He has received many awards for his commitment to city growth. A lifelong Philadelphian originally from the Society Hill neighborhood, Montanaro has an M.S. from University of Pennsylvania. With his contagious enthusiasm, Montanaro, who serves on the St. James board, is constantly making connections and creating meaningful partnerships to benefit the school and its students.
For more details and information contact Regina Babcock at rbabcock@stjamesphila.org

THANKS TO OUR CURRENT SPONSORS
$10,000 Magna Cum Laude
Anonymous
The Curran Foundation
Saint Mark's Church, Locust Street
The Rev. Marie Swayze
$5,000 – Cum Laude
Anonymous
Argosy Capital
Bill and Laura Buck
Matt and Lori Espe
Scot and Shelly Fisher
Brad Garfield and Amanda Henninger
Independence Blue Cross
M&T Bank
Philadelphia Youth Orchestra
Dr. Nathaniel M. Robinson (posthumous)
$3,000 – Honor Roll
American Sitework LLC
Di Bruno Bros.
Drexel University
The Episcopal Diocese of Pennsylvania
Patricia and Gordon Fowler
Peter and Sally Hillyer
$1,500 – Maroon and Gold
Betsy and Jay Aikens
Jim and Elaine Ballengee
Dr. Audrey Evans
Mr. and Mrs. S. Matthews
V. Hamilton, Jr.
David Kasievich &
The Rev. Andrew Kellner
Joseph Kluger and Susan Lewis
Susie and Michael Lastowski
Robert Lawrence and Sara Ridenour
Joseph and Deedee McPeak
Richard and Anne Mullen
Steve and Allyson Ross
Karl Schoettle
St. Clement's Church
George and Ronna Tyndall
Margaret B. Wallis