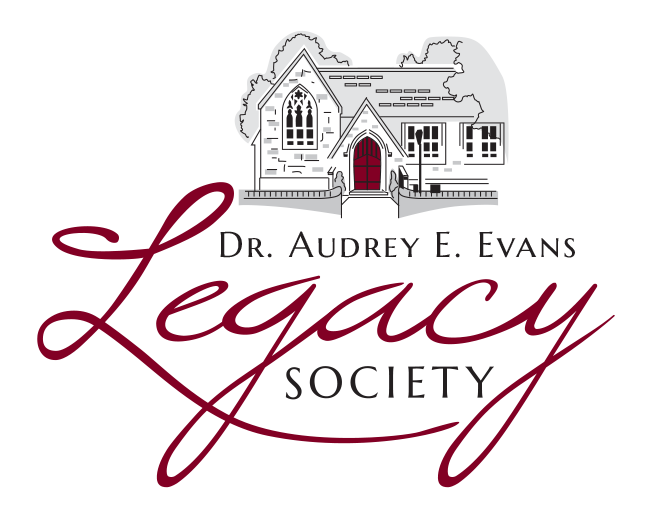 An Investment with Impact — Your Legacy, Their Future
A meaningful and simple way to continue your legacy is through a bequest. After taking care of the people you love, please consider naming a place that you love as a beneficiary of your will.
Please let us know if you have chosen to make a bequest or other planned gift to St. James School. We want to be able to thank you for your thoughtfulness and generosity today for your gift that will impact so many tomorrows.
Donors who inform us of their intent to make a legacy gift are enrolled as members in our Dr. Audrey Evans Society. As one of our founding Board Members, Dr. Audrey Evans continues to work tirelessly to ensure the success of St. James School. A renowned pediatric oncologist at Children's Hospital of Philadelphia, Dr. Evans is also a co-founder of the first Ronald McDonald House, located in West Philadelphia.
To talk more about the ways you might wish to make a difference with your legacy giving please contact us today.
Be sure to talk with your professional advisor to review your individual circumstances and objectives, how a gift to charity may affect other provisions for your family, as well as for planning for maximum tax benefits.
Sample Testamentary Language for Bequests
Suggested language for including St. James School in your will. Donors should always consult with their own lawyers or financial advisors when making estate and planned giving decisions. It is important to use the full, official name of the school in your bequest intention: Saint James School, Inc.
For a general bequest:
"I give (a specific asset) or ( ___ % or the rest, residue, and remainder of my estate) to Saint James School, Inc. in Philadelphia in the Commonwealth of Pennsylvania for its general use and purposes."
A bequest for a specific purpose:
"I give (a specific asset) or ( ___ % or the rest, residue, and remainder of my estate) to Saint James School, Inc. in Philadelphia in the Commonwealth of Pennsylvania to be used for the following purpose(s):