Audrey E. Evans, MD Co-Founder
Board Member, Emerita
The Rev. Justin M. McIntosh
Rector, St. Paul's Episcopal Church, Ivy, Virginia
Mims Zabriskie
Partner; Morgan Lewis
Kathryn L. Miani
Former Teacher. Volunteer Coordinator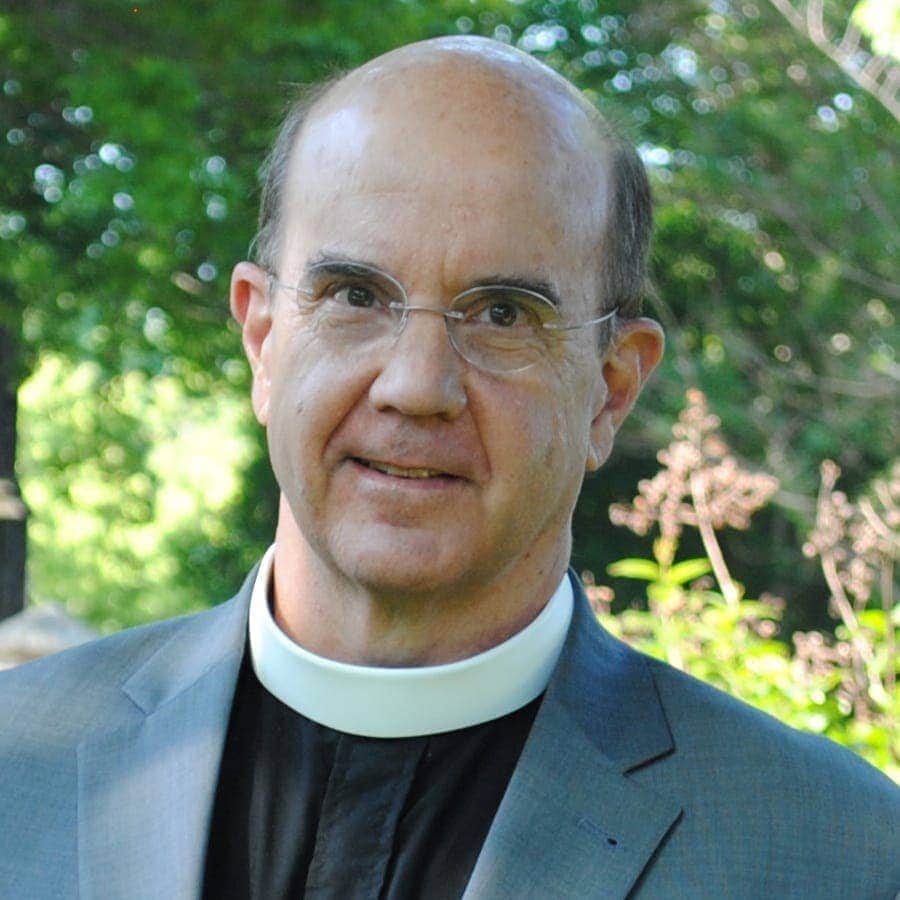 The Rev. W. Frank Allen (Chair, Board of Directors)
Rector; St. David's (Radnor) Church
Corinna C. D. Franklin, M.D.
Pediatric Orthopaedic Surgeon, Shriner's Hospital for Children – Philadelphia
David J. Kasievich
Head of School
Susan D. Lastowski
Senior Client Employee Benefits Consultant, Morgan Lewis
Chiduzie C. Madubata, M.D., F.A.C.C. (Chair-Health & Wellness Committee)
Cardiologist, Einstein Medical Center, Philadelphia
William J. Mignucci, Jr. (Chair-Property & Grounds Committee)
President; Di Bruno Bros.
The Rev. Sean E. Mullen (Co-Founder)
Rector, Saint Mark's Church, Locust Street
Rey N. Ramirez, M.D.
Pediatric Hand Surgeon & Orthopaedic Surgeon, Cooper University Health Care