Apply to St. James School
Dear Neighbors and Friends,
Interested families can download the application, call the school to have an application mailed home, or come pick up an application at our front desk any day. We are currently accepting applications for our wait list this school year, and for students entering 4th grade in fall 2022.
Questions? Email Sarah Carroll admissions@stjamesphila.org or call 215-226-1276 ext 105.
Admissions Requirements
Families must live south of Abbotsford, north of York, east of Ridge, and west of 17th
Families must be eligible for the Free and Reduced Price Lunch Program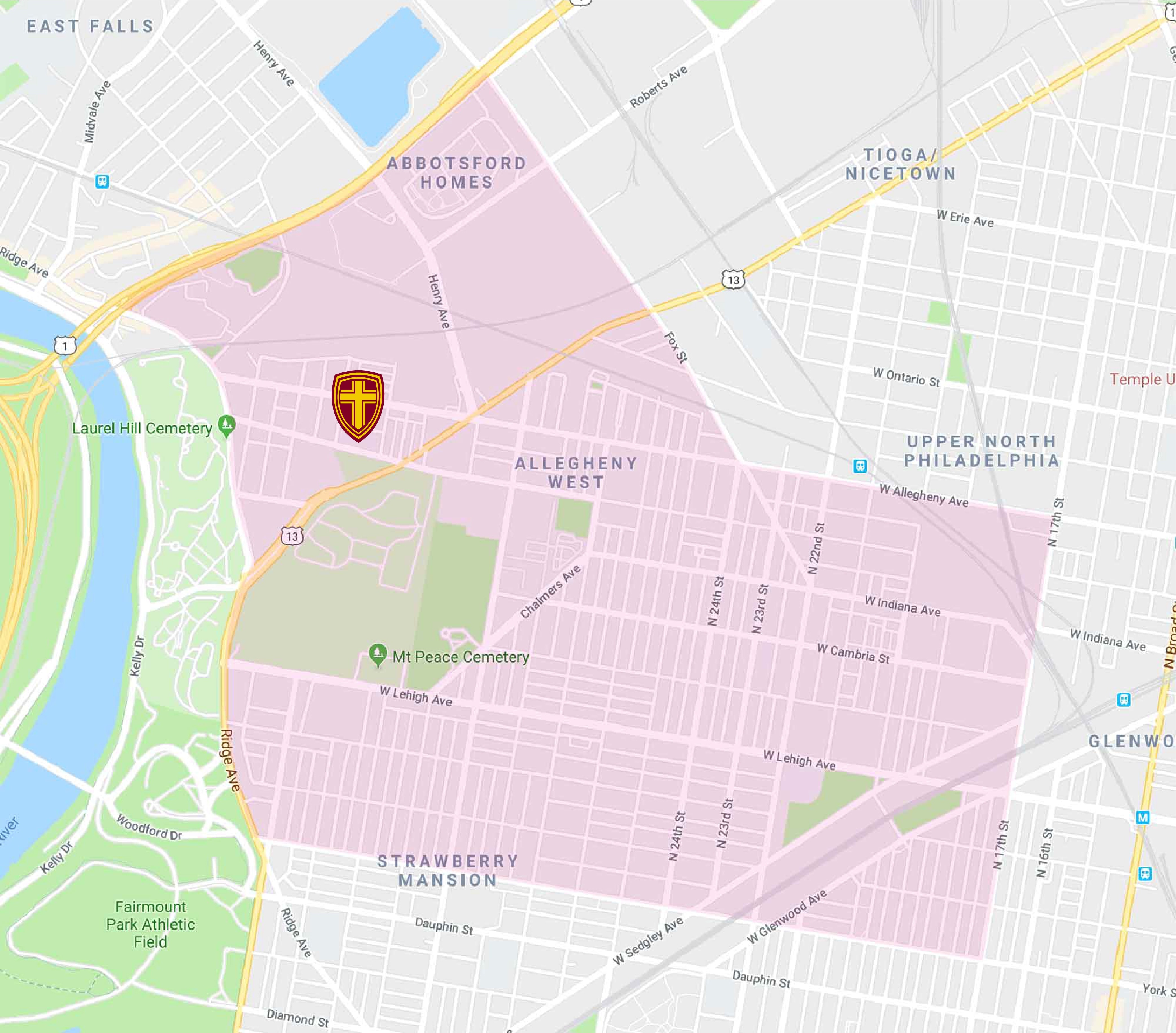 Application Elements
Completed paper or digital application
A recent report card
A copy of up-to-date household financial information
Two or more letters of recommendation
Physical health, dental and immunization records 
St. James Virtual Campus Tour