We are Grateful for Your Support of St. James School!
To make a donation, click on the button below or choose one of the other options for ways to give. Thank you so much for your generous contribution!
St. James School is an IRS-authorized 501(c)3 organization, which means your donation is tax-deductible.
Checks, Cash & Wire Transfers
Checks
Checks should be made payable to St. James School and sent to:
c/o Advancement Office
3217 W. Clearfield Street
Philadelphia, PA 19132
Credit Cards
You may make a Credit Card gift by calling St. James School today at 215-226-1276 ext. 114. We are able to accept Visa, Mastercard and Discover.
ACH / Wire Transfers
To make a gift via ACH or wire transfer, please complete this form.
Tax Credit
Receive a 90% tax credit while supporting the future of St. James School in an easy process.
Wanamaker Scholarship Society
Join this group of committed supporters in creating real change for our students with your annual scholarship gift of $2,500+.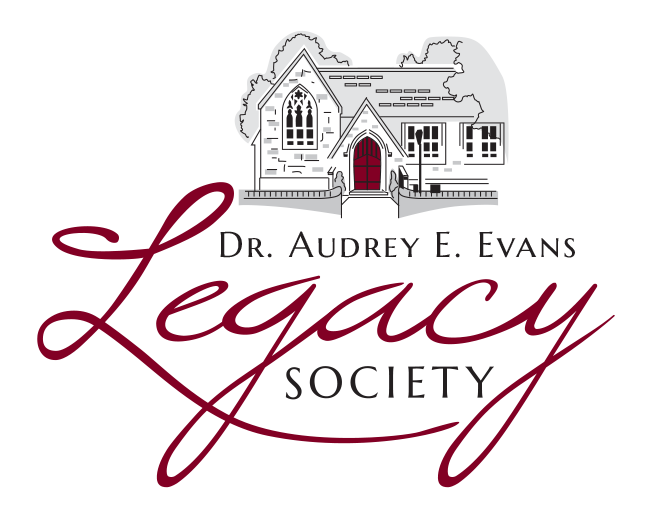 Planned Giving
It's easier than you think to make a planned gift to St. James! Learn how to include us in your will, and join the Dr. Audrey Evans Legacy Society.
Employer Matching
If you're interested in a matching program through your employer, contact us at 215-226-1276 to learn more.
STEM Fund
Derrick H. & Linda C. Pitts Future Leaders in STEM Fund
Linda and Derrick Pitts have partnered with St. James to launch the new St. James Future Leaders in STEM Fund.
Amazon
AmazonSmile
AmazonSmile is a cost-free, simple, and automatic way for you to support St. James School every time you shop. The AmazonSmile Foundation will donate 0.5% of the purchase price from your eligible AmazonSmile purchases.
Step 1: Search 'Saint James School Philadelphia'
Step 2: Click 'Select' to add St. James to your personal Amazon Account
Amazon Wish List
Help with our most urgent needs at the school by giving through Amazon.com now! For questions and more information about Amazon donations, contact Maggie Sanborn msanborn@stjamesphila.org today.
Library Wish List
Donate Your Birthday
Instead of asking your friends and family for a gift, ask them to give to a cause you really care about, St. James School, the tuition free private Episcopal School in North Philadelphia.
In-Kind Donations
In-kind gifts help us to respond to the needs of our students and families in ways that would not be possible otherwise. We are happy to talk with you about any in-kind gift you are considering. Please contact Maggie Sanborn at msanborn@stjamesphila.org or  215-226-1276 ext 106 to learn more.
United Way
Give to St. James School through United Way
Donor Choice Code #50734
Stay Connected
Sign up for our mailing list to stay up to date with the St. James Community!