St. James School is a tuition-free, private Episcopal middle school that provides students with year-round academic, physical, spiritual and creative nourishment while working to uplift the surrounding community.
Students receiving full scholarships
From the Desk of Dave Kasievich, Head of School, St. James School, Philadelphia "Let's get on with it" – Dr. Audrey E. Evans On this Feast Day of St. Michael and all the Angels, I write with the news that Dr. Audrey Evans, Co-Founder of St. James School and friend to so many of us,...
Our senior at Howard University, the Huskies Hustle returns, photos from NorthBay, and more good news in this month's newsletter!
7th Grade Boys Dine in Style at the Moshulu, Summer Camp begins, and more good news in this month's newsletter!
Tuesday, May 24, 2022
Honoring Dr. Ala Stanford &
The Very Rev. Canon Martini Shaw and the people
of The African Episcopal Church of St. Thomas
Everyone
Instructors
Student Services
Spiritual Formation
Racial Equity Team
In Memory Of
Graduate Support
Welcome Table Team
Advancement
Board of Directors
Worship Team
Food & Nutrition
Administration & Support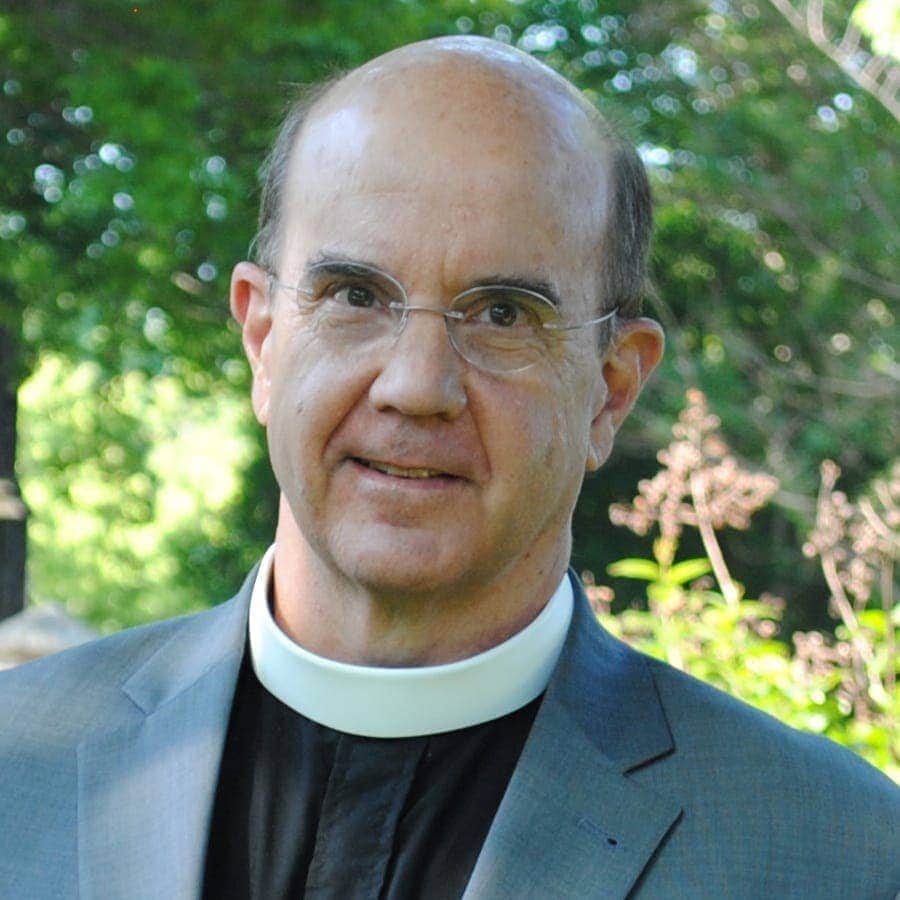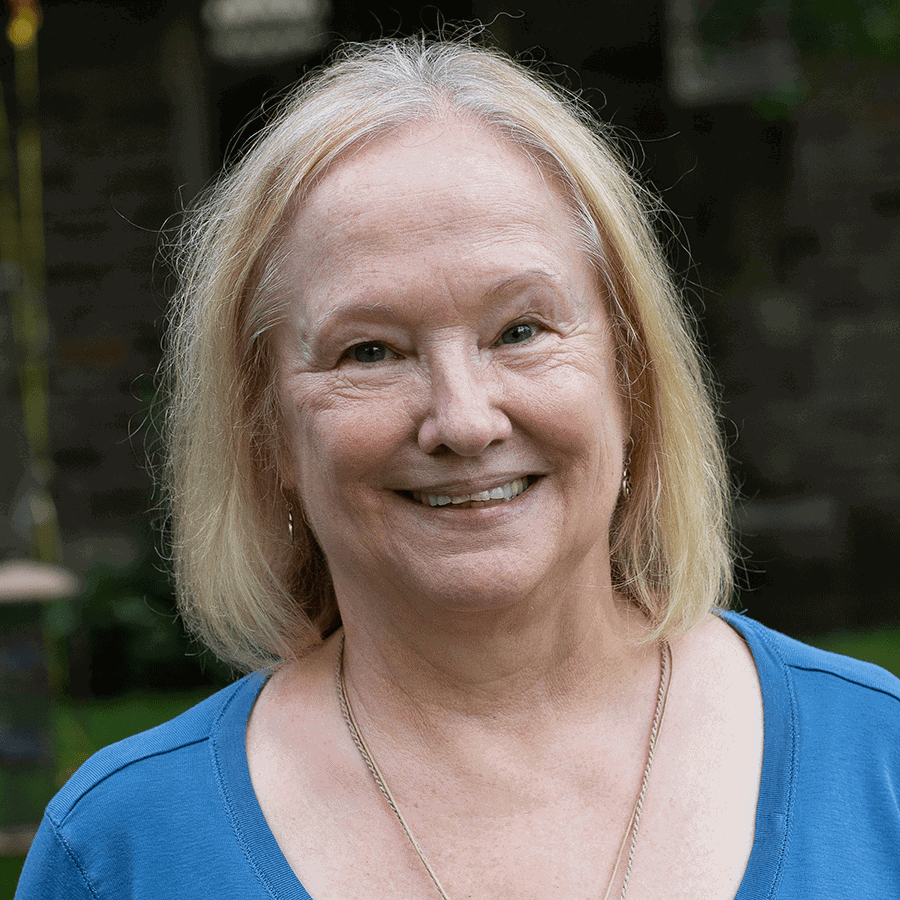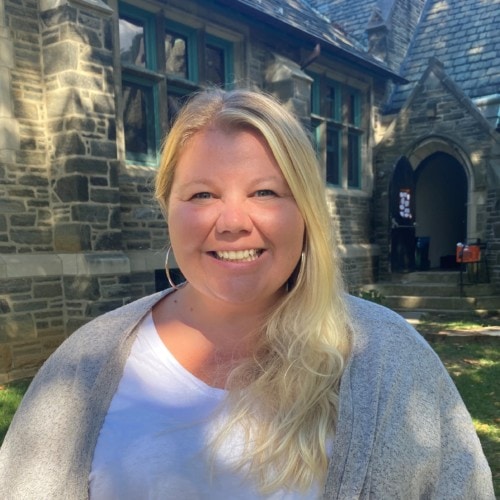 Stay Connected
Sign up for our mailing list to stay up to date with the St. James Community!